The first secret society for women founded at Wesleyan College in Macon, Georgia in 1851.
Across the nation, ADPis are genuine, fun, and classy women dedicated to scholarship and sisterhood.
It's not just four years, it's for life!
A Letter From Our President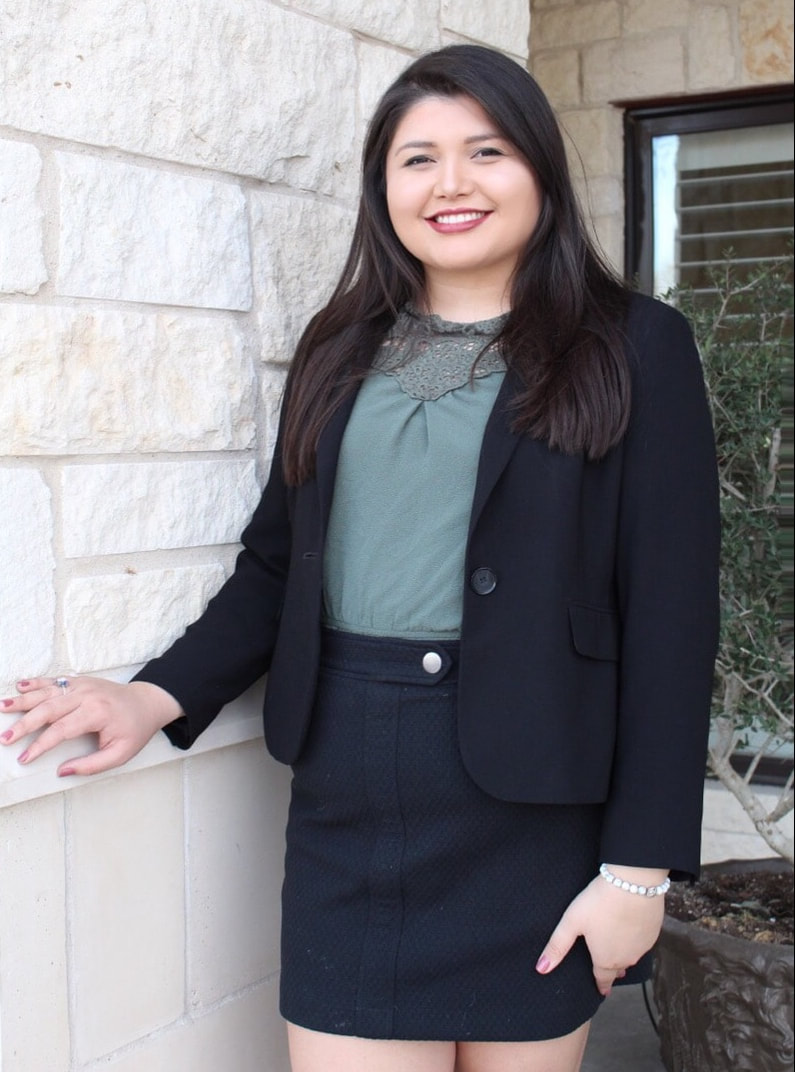 On behalf of the sisters of Alpha Delta Pi, I would like to welcome you to the Epsilon Epsilon Chapter at Texas Tech University. We have a strong sisterhood here at Texas Tech with a rich history of excellence. Established in 1851, Alpha Delta Pi is committed to sisterhood, values, ethics, high academic standards, and social responsibility.
As Chapter President, I have met some truly incredible women and experienced the true meaning of sisterhood. "We Live For Each Other" is our open motto and truly expresses the sisterhood shared between every Alpha Delta Pi member. Whether it be at a chapter meeting or just sitting around talking, I love being around my sisters and am so blessed to represent such an amazing group of women! Alpha Delta Pi is my home away from home.
We treasure our sisterhood and invite you to browse through our pages to have a glance at what Alpha Delta Pi means to each of us.
Pi Love Always,
Sarah Davila, President
Epsilon Epsilon Chapter of Alpha Delta Pi